Shearwater Schooner - Daytime Statue Sail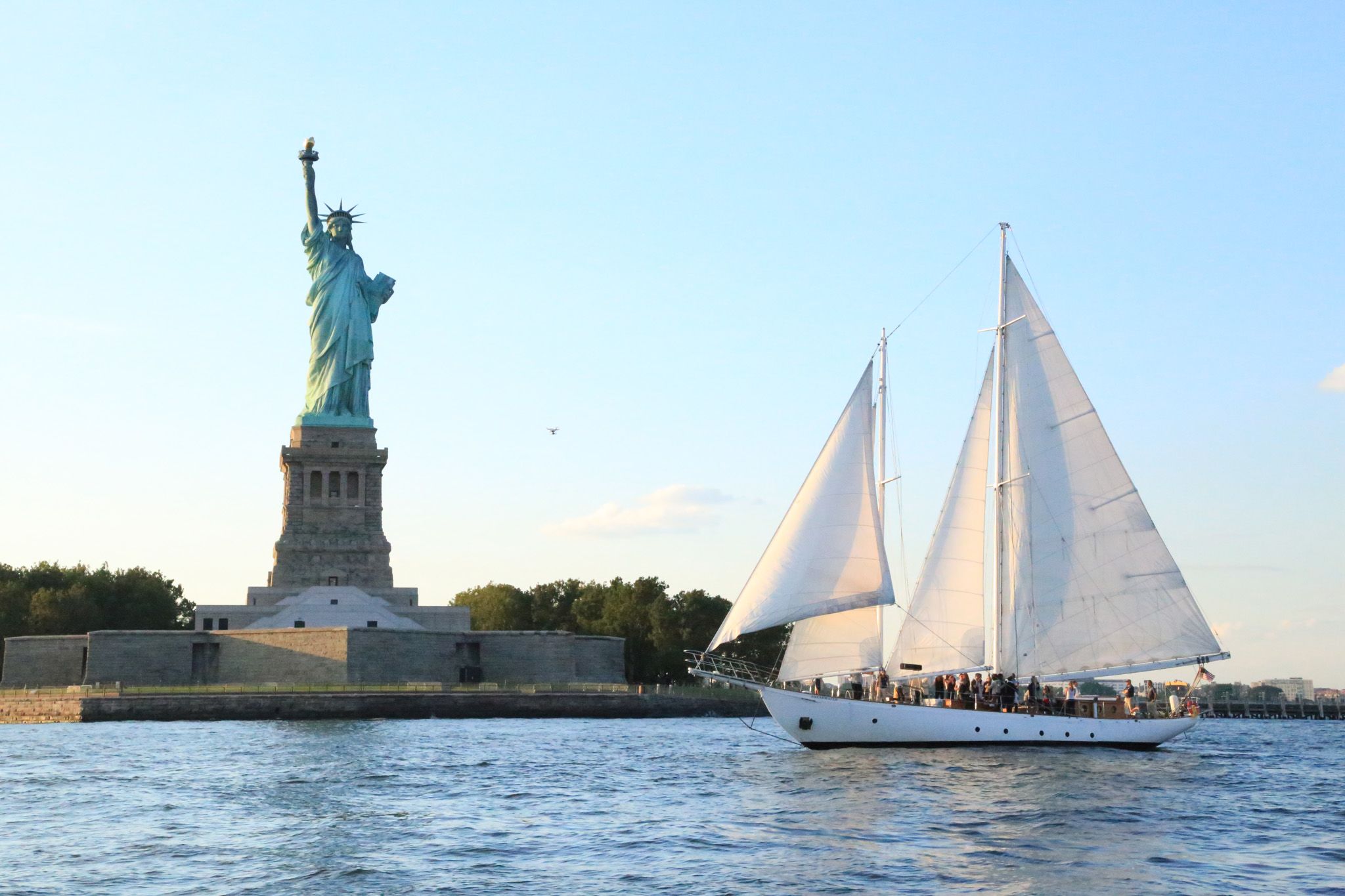 TOUR DESCRIPTION
The Shearwater Classic Schooner is a nationally recognized landmark and has been sailing NY Harbor since 1929. The ride offers an intimate and thrilling way to view New York's magnificent harbor and an up-close look at the Statue of Liberty, Ellis Island and the Manhattan skyline. Operated by Manhattan By Sail.
MORE INFORMATION
Shearwater Schooner - Daytime Statue Sail
North Cove Marina at Brookfield Place (southside)
Operates Monday through Friday at 12:30pm and 2:30pm
Reservations may only be made online. Reservations cannot be purchased by phone. Credit card required for reservations. To reserve, visit www.manhattanbysail.com/spass/shearwater If you cannot reserve online, please go to dockside service desk 30 minutes prior to boarding to be admitted on a first-come, first-served basis.