UP TO 10% OFF
9/11 Memorial & Museum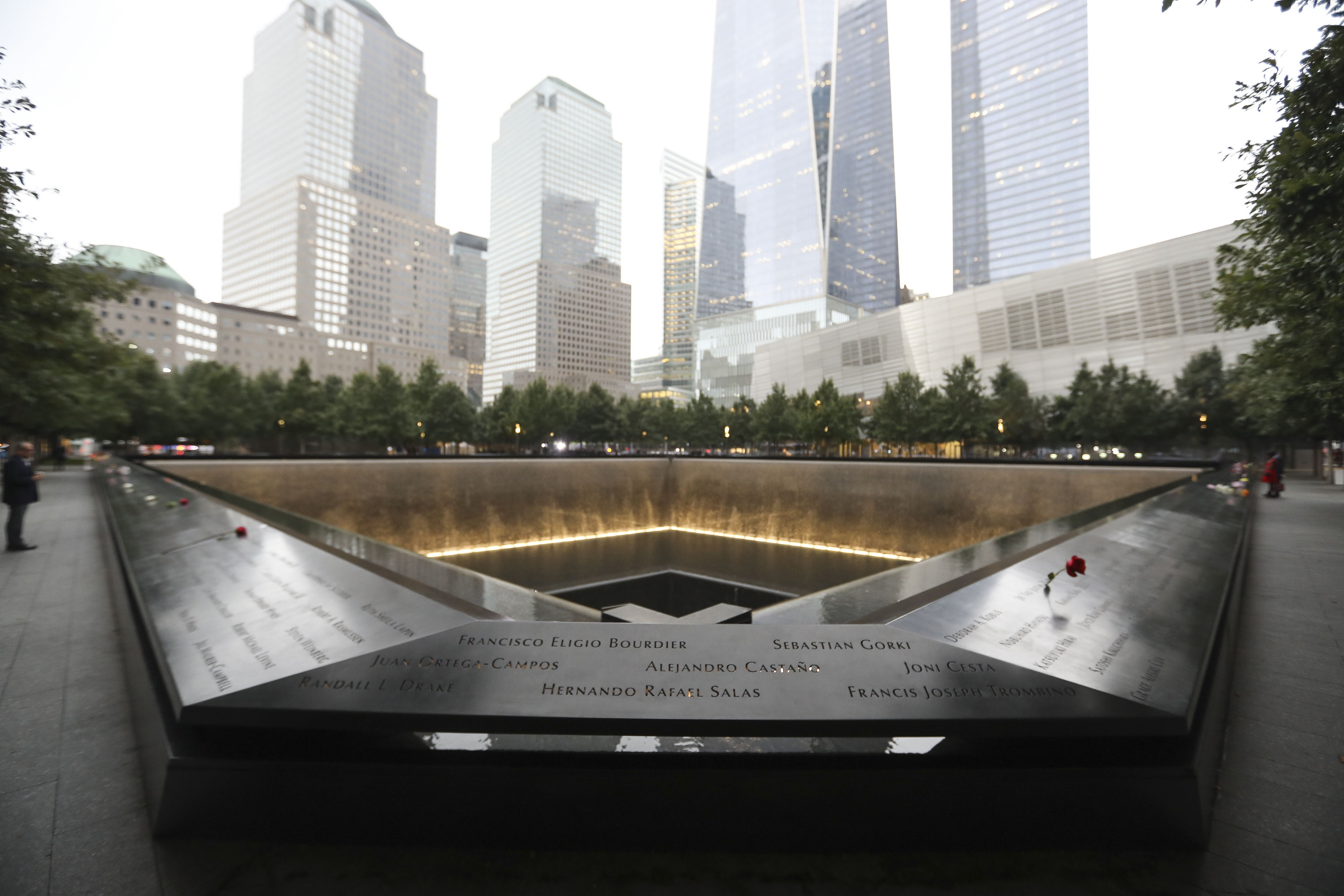 TOUR DESCRIPTION
The 9/11 Memorial & Museum, located at the World Trade Center site, bears solemn witness to the terrorist attacks of September 11, 2001 and February 26, 1993. The Memorial and Museum honor the nearly 3,000 victims of these attacks and all those who risked their lives to save others. At the 9/11 Memorial, visitors will encounter the Memorial's twin reflecting pools that are each nearly an acre in size and feature the largest manmade waterfalls in North America. The names of every person who died in the 2001 and 1993 attacks are inscribed into the bronze panels edging the Memorial pools. Inside the 9/11 Memorial Museum's 110,000 square feet of exhibition space, visitors will experience the story of 9/11 through multimedia displays, archives, narratives and a collection of monumental and authentic artifacts.
MORE INFORMATION
9/11 Memorial & Museum
180 Greenwich Street New York, NY 10007
Museum hours of operation:
Open Wednesday - Monday - 10:00am - 5:00pm (last entry 4:00pm)
Closed Tuesdays
Closed Thanksgiving and Christmas
Special Dates: Museum will be open on Tuesdays, November 22, December 27, and January 3 from 10:00am - 5:00pm
The Memorial is now open daily from 9:00am to 8:00pm
Collect your museum ticket at the designated Pass Holder window at the main entrance before proceeding to the security line. At the window you will be issued with a timed museum entry ticket, all entries are timed and based on allowable capacity.